Orica Success Story
Orica (ASX: ORI), one of the largest global providers of commercial explosives and blasting systems to the mining and infrastructure markets, was looking for consolidating information from three separate ERP platforms into a single "source of truth" for all reporting and analysis.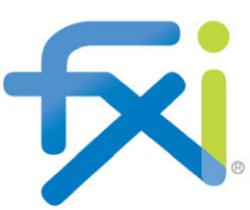 FXI Success Story
 FXI is a leading foam manufacturer for the Home, Healthcare, Electronics, Industrial, Personal Care and Transportation Markets.
Are you interested in having a conversation?
Get In Touch With Us
Send Us Your Email Inquiry