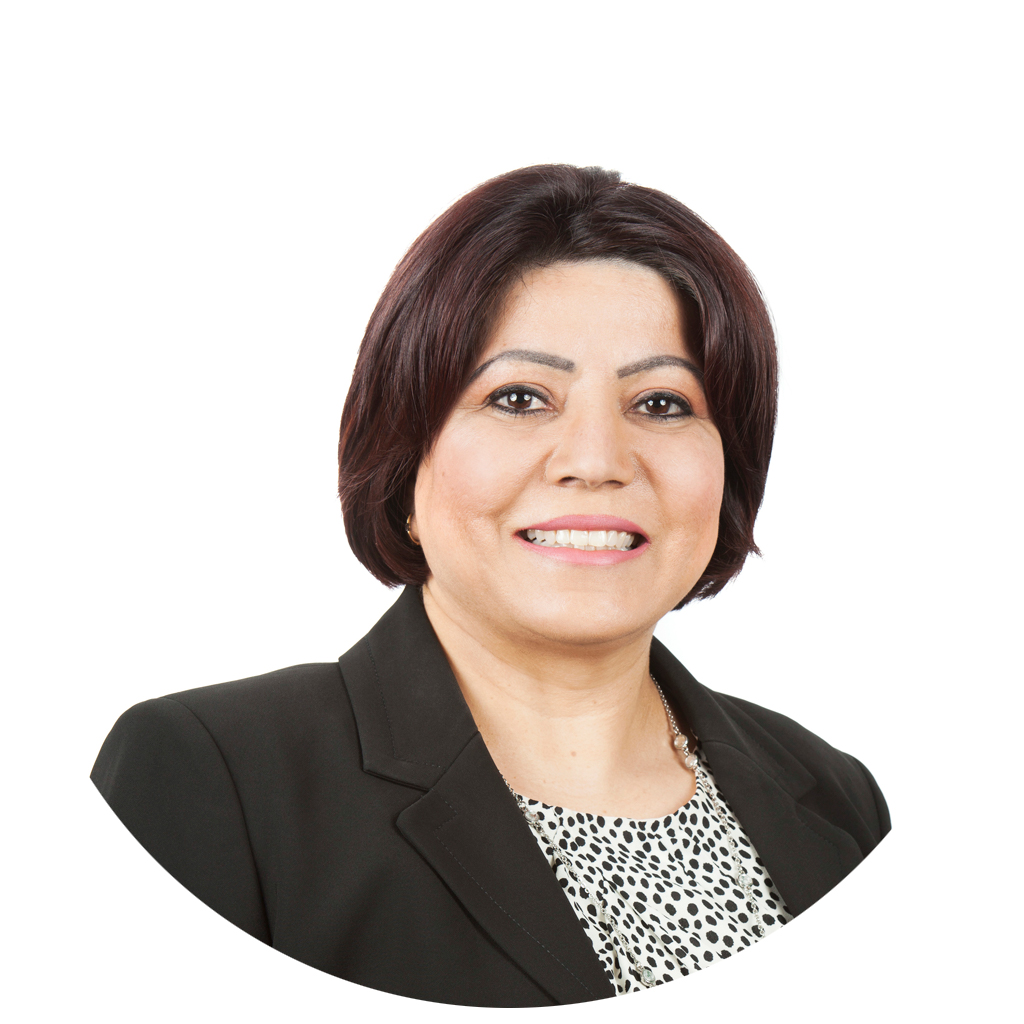 Devinder Sohi
Chief Executive Officer and Founder

Astral Solutions Group is led by Devinder Sohi, who is an executive with 20+ years of experience in providing IT and business application expertise for organizations in various verticals and market segments. She has focused on working with C-level executives on Enterprise Performance Management (EPM) on-premise and on-cloud solutions.
Devinder is highly creative and client focused individual who is regarded as a trusted adviser by her clients. She has a strong blend of business acumen and technical experience to help clients bridge the gap between their business problems and a technical solution.
Astral Solutions Group, Devinder is responsible for business development.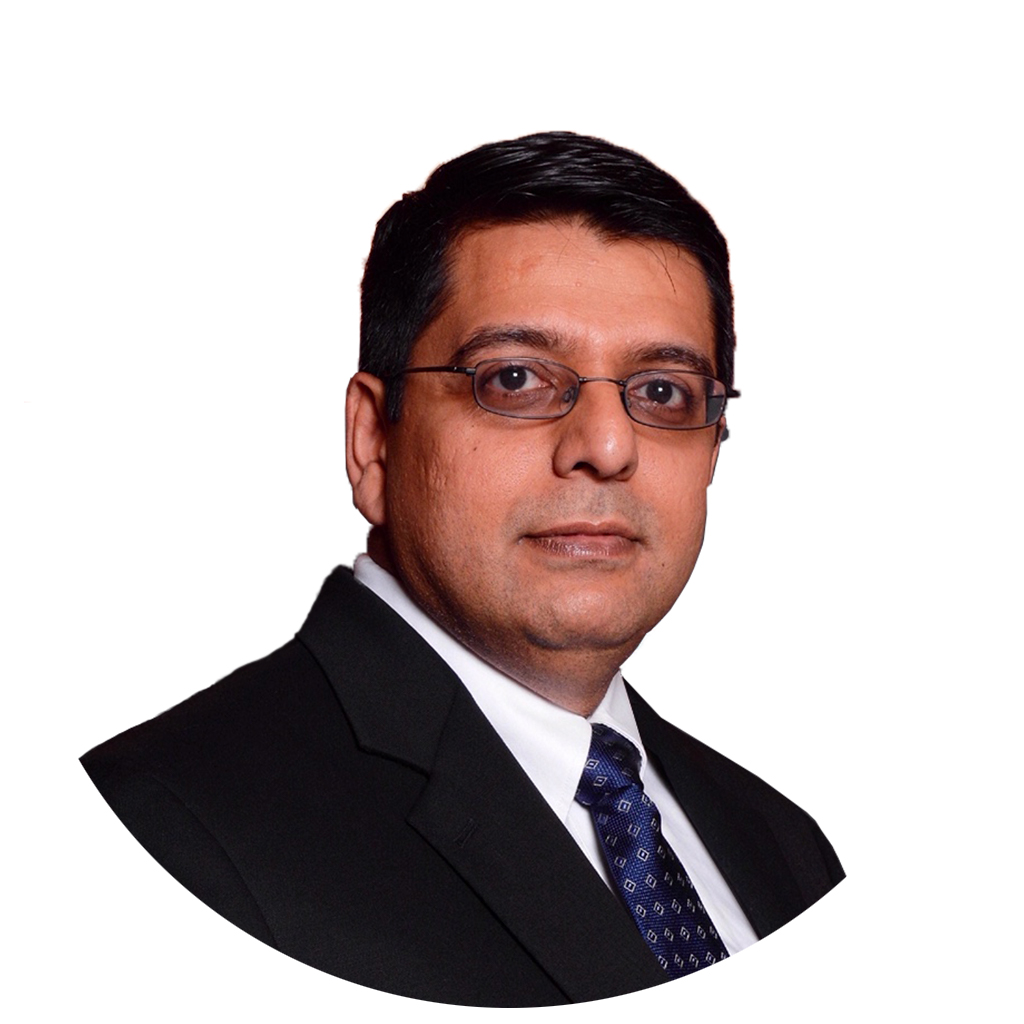 Mrunal Shah
Chief Technology Officer
Mrunal Shah is creative and result driven professional in design and delivery of cost-effective technology solutions in fast paced environments. He has 20+ years of experience delivering Enterprise Performance Management suites for manufacturing, banking, and Insurance industries. Mrunal is responsible for implementation of EPM projects.
Mr. Shah with BS in Computer Engineering and MBA from Penn State University, has strong technical roots who also understands how to make business successful. Mrunal is responsible for successful implementation of Enterprise Performance Management and Business Intelligence Projects.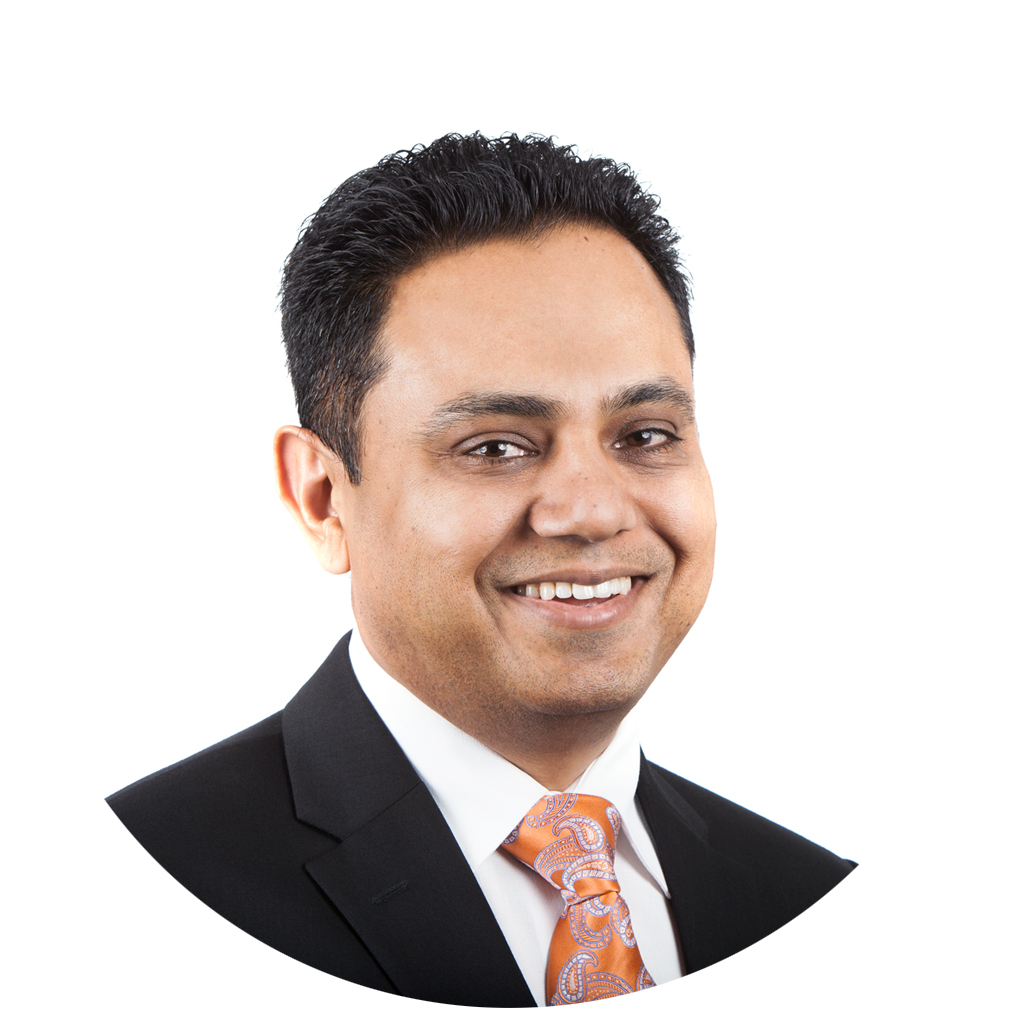 Harvinder Sohi
Chief Financial Officer
Harvinder is a seasoned entrepreneur and a well-known community leader who has had an illustrious career in engineering, business operations, regulatory and governmental matters, business development, consulting, and business strategy. Throughout his work life, he has focused on helping others reach their goals through his expertise. Mr. Sohi's superior communications skills and business acumen will propel Astral Solutions Group to fulfill its mission sooner than later.
Harvinder's logical and investigative approach to business was a result of his graduation with a degree in engineering from a prestigious post-secondary institution. Mr. Sohi is committed to life long learning and as an example, he has completed his accounting studies from Society of Management Accountants of Canada and MBA from University of Toronto (ROTMAN). Mr. Sohi is a member of several philanthropic and community service organizations.
Michael Fredericks
Director - Oracle Hyperion
Mike is an experienced IT professional with over 20+ years of experience implementing and managing a wide range of Hyperion technical projects. He specializes in the Oracle Hyperion and has a record of exceeding client expectations by designing and building over 100 EPM environments for Fortune 500 firms.
Michael is a degreed accountant and has worked for Hyperion-Oracle for 15 years in many capacities such as technical support, technical consulting and Oracle Cloud Services. His unique skill set understanding both the accounting and technical side of the implementation allows him to help bridge the gap between IT and Finance.
Michael received his BS degrees in both Information Systems and Finance from Florida State University. Mr. Fredericks is Hyperion and ITIL certified professional.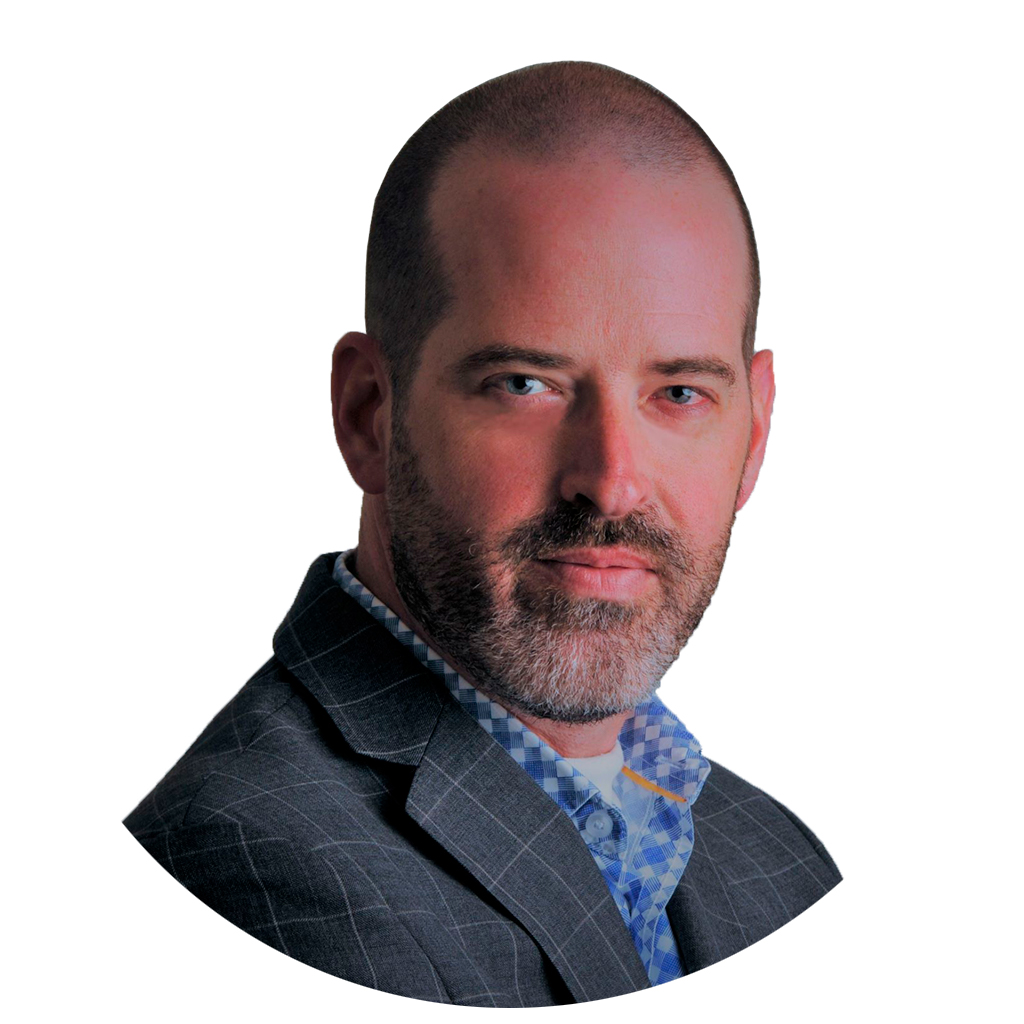 Martin Corneau
Vice President - Data and BI
Martin is an executive leader and influencer with 20+ years' experience specializing in the leadership of transformational programs and expansion of IT capabilities specifically in the area of Data Governance, Enterprise Performance Management, and Business Intelligence. Also, his diverse experience includes other verticals such as CRM, ERP, CMS and Financial Systems, Building Operational Technology (BoT/IoT), Mobility and finally Cloud Computing.
Martin has a strong ability to mentor and coach teams towards better performance and innovation through empowerment, value-based trust building and team shared ownership.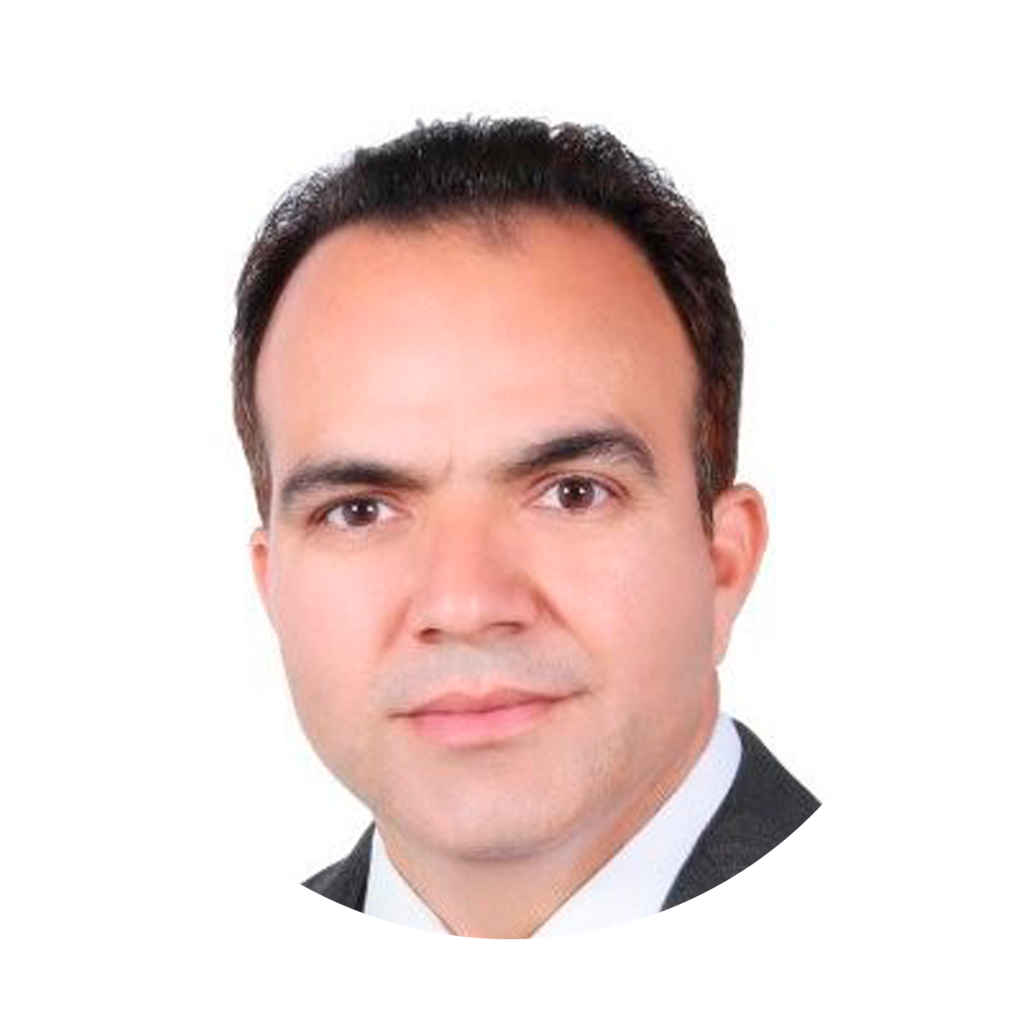 Harpreet Gill
Director - Custom Software Development
Mr. Gill is an executive with 20+ years experience in Management, Software Development and Solutions Architect. Harpreet has worked on development of Corporate Performance Management software which was later acquired by IBM. He has excellent knowledge in building maintainable, scalable, loosely coupled components and multithreaded applications. He is very experienced in TDD, using design patterns and with Agile software development methodology.
Harpreet has Bachelor of Engineering and Master of Computer Engineering from Wayne State University. He is Microsoft Certified Application and SQL Server Developer.
At Astral Solutions Group, Mr. Gill is responsible for custom software development solutions.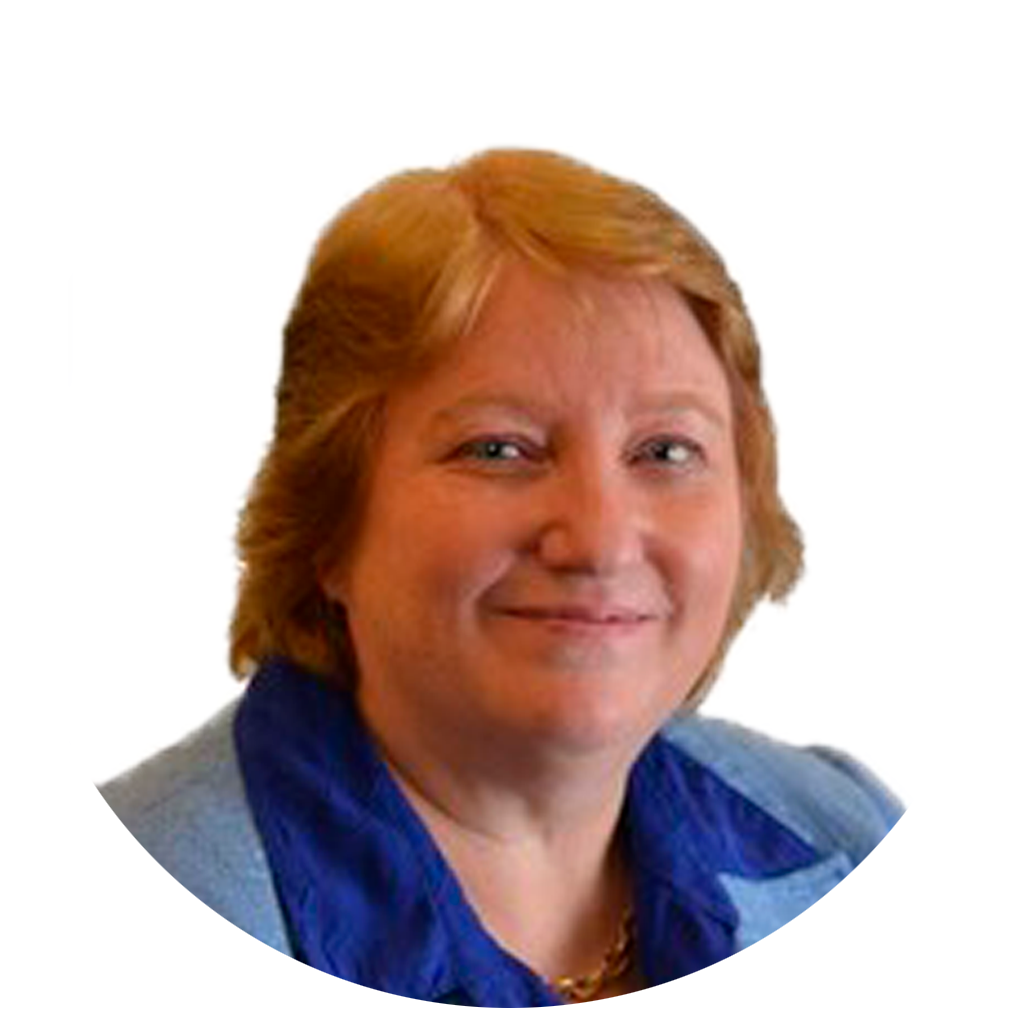 Jennifer Albu
Director Project Delivery
Ms. Albu is an Executive with 20+ years experience in Enterprise Performance Management, Data Warehouse development, Managing, implementing, support and maintenance Projects. Her experience encompasses all phases of the system development life cycle – she has held roles as BI manager, data governance lead, project manager, project leader, methodology author, solution architect, business analyst, and senior developer. Her skills are complemented with considerable experience in technical writing, end-user training, methodology, support and maintenance.
At Astral Solutions Group, Jennifer is responsible for all project delivery activities. Ms. Albu has a vital role in creating long-term customer relationships and acting as the bridge between the client and the project teams.
"Astral Solutions Group is our go-to company for our Hyperion needs. They are only a phone call away and they don't rest until the issue is resolved."
Daryl Dunn,

SVP Finance, Manufacturing Company
"I would highly recommend them to anyone looking to establish a long-term partner relationship!"
Barbara Lewis,

VP Information Technology, Manufacturing Company
"We found Astral Solution Group to be the perfect mix of technical expertise and individual client attention"
Benjamin Turner,

Senior Finance Lead Orica , Mining Solutions and Services
Are you interested in having a conversation?
Get In Touch With Us
Send Us Your Email Inquiry