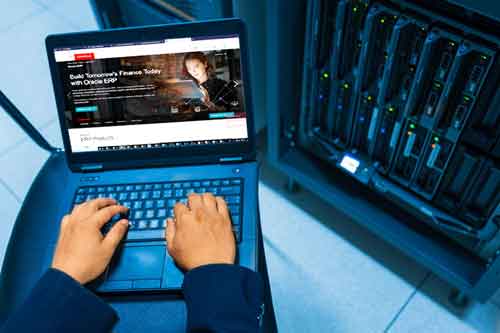 Enterprise Performance Management
Infrastructure & Upgrades & Migrations
Every new version of Enterprise Performance Management software comes with new useful features and improved process capabilities. Some time changes in legacy platforms or business processes or infrastructure required upgrade to existing EPM systems.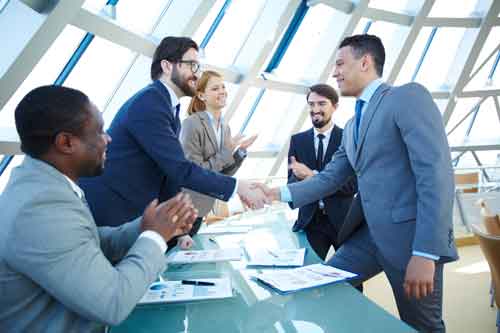 Your Turn-Key Team available on-demand!
We have a fantastic team with decades of experience to help you with processes and Strategic road map for your Enterprise Performance Management Solutions.     Our goal is to save your Time and Money and let us select the right EPM product for you! 
Join us for an unforgettable experience at the Microsoft Technology Center in downtown Toronto on Tuesday, August 22nd, as we unveil your local OneStream Connect Roadshow: Unleash the Power of Finance! Get ready to broaden your knowledge through educational sessions, hear inspiring customer testimonials, and connect with other Finance professionals to grow your network. But wait, there's more! You'll also have the chance to connect with OneStream's partner community and win
"Astral Solutions Group is our go-to company for our Hyperion needs. They are only a phone call away and they don't rest until the issue is resolved."
"I would highly recommend them to anyone looking to establish a long-term partner relationship!"
"We found Astral Solution Group to be the perfect mix of technical expertise and individual client attention"