Oracle Hyperion and Cloud EPM Consulting Services
Implementation, Upgrade and Migration , Maintenance and Support Services
Enterprise Performance Management Solutions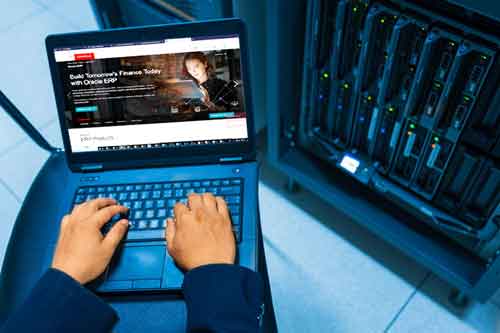 Enterprise Performance Management
Infrastructure & Upgrades & Migrations
Every new version of Enterprise Performance Management software comes with new useful features and improved process capabilities. Some time changes in legacy platforms or business processes or infrastructure required upgrade to existing EPM systems.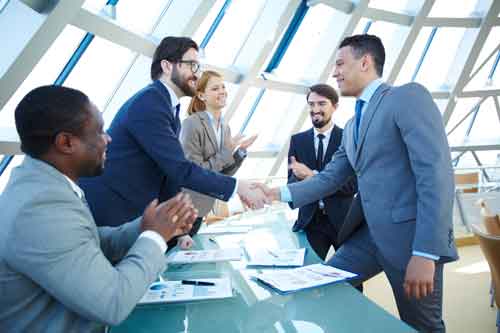 Your Turn-Key Team available on-demand!
We have a fantastic team with decades of experience to help you with processes and Strategic road map for your Enterprise Performance Management Solutions.     Our goal is to save your Time and Money and let us select the right EPM product for you! 
We are working with our clients who uses HFM or looking to implement new consolidation and Financial Reporting System. A question that we are frequently asked is "What is the difference between HFM and FCCS?" To answer this question let's look at the features and functionality in FCCS and comparison of both FCCS and HFM applications. FCCS FCCS means Financial Consolidation and Close Cloud Service.  FCCS is a software as a
"Astral Solutions Group is our go-to company for our Hyperion needs. They are only a phone call away and they don't rest until the issue is resolved."
"I would highly recommend them to anyone looking to establish a long-term partner relationship!"

"We found Astral Solution Group to be the perfect mix of technical expertise and individual client attention"
Are you interested in having a conversation?
Get In Touch With Us
Send Us Your Email Inquiry