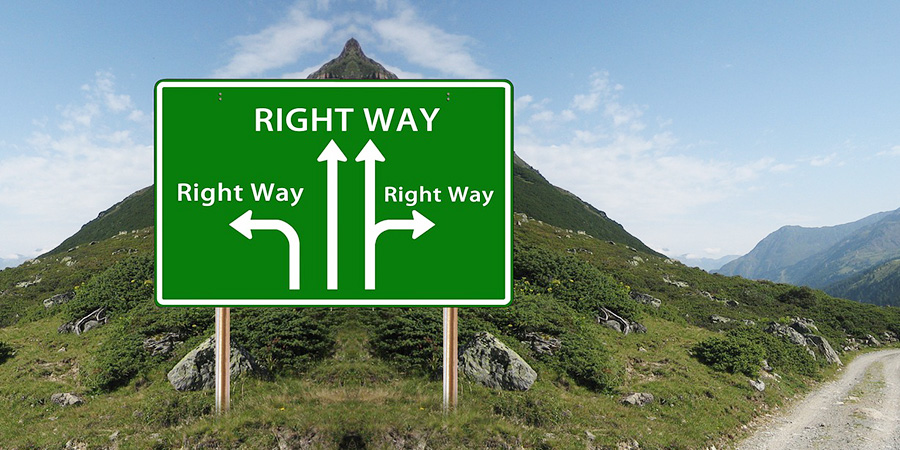 In today's volatile market, businesses are characterized by technological advancements, economic uncertainty and strong competition, global expansion, demanding customers, rigid reporting requirements, and analysis.
With these competitive pressures and market demands, companies are constantly seeking to differentiate themselves by developing effective strategies and directives. One such way of differentiating is improving budgeting and reporting processes for better decision making. Organizations often start with Microsoft Excel but later scale their operations to such levels that Excel fails to provide the quick financial insights that decision makers need to effectively run a growing company. To help provide quick analysis, a Business Process Management (BPM) software suite can be implemented to provide insights to the decision makers.

A BPM suite facilitates efficient and transparent processes that enable CFOs and other business leaders to improve organizational agility and develop a sustainable strategic direction. Implementing BPM software will not only enhance reporting and analysis capabilities but also, keep sensitive data more secure, saving the organization time and money.
The 6 things that one should look in a BPM software are below.
1. Functionality Scope
There aren't any must-have functionalities a BPM solution must possess, but critical features to consider in a BPM are:
Financial reporting and disclosure
Strategic planning and forecasting and strategic management
Predictive analysis
An organization must have a BPM suite of products for planning, closing, reporting, and analytics. Even if all the products aren't required immediately, having all the functionality will significantly help in the future, avoid switching costs or integrating costs.
2. Reporting
BPM software helps enhance the reporting capabilities of an organization. One must look into how easy it is to develop and generate reports. The software should also prevent the users from falling back to Excel for charts and graphs or any other 3rd party application for creating clear and visually compelling reports.
The software must be able to develop interactive reports that help executives to do deep dive analysis of data. Another important functionality the software should provide are multidimensional reports that help with slicing and dicing of data. Last but not the least, it is important to have access to the reports via emails, mobile devices, tablets and so on.
3. User Interface
When selecting a BPM software, it is important to consider the user interface of the software. User experience plays an important role in rolling out the software to the end users and decision makers. Some software requires the users to learn new calculation languages while some have similar functionalities as Excel. Having functionalities similar to Excel will help reduce training costs, and change management costs. Thus, selecting a user interface similar to that of Excel will be a great asset.
4. Integration and Customization
Integrating your current systems with BPM software is an important criterion to evaluate. Important questions to consider are:
Can the current ERPs be integrated into the BPM solution?
Can the integration process be automated so that actual data is regularly brought into the system?
Can the software be integrated with current MS Office suite of products?
Can the integration increase the agility of finance teams and decision makers?
Customization means whether custom business functions can be added to the software. If yes, the question to consider is how easy it is to add such customizations to the software.
5. Implementation: Cloud-Based or On-Premise
Many BPM solutions are now available as both on-premise software and in the cloud. This as an important factor to consider when selecting a BPM tool because both cloud-based solutions and on-premise solutions have their own merits and disadvantages. If an organization requires faster implementation, more agility, real-time access to data and reports from mobile devices and tablets without a substantial upfront capital investment, a cloud-based solution may be a good fit.
If an organization requires full control over the systems, data and security, it should use on-premise applications so that the data resides in the organization's own data centre. Organizations would use their own IT team to support and maintain the system, and implement custom disaster recovery plans. However, on-premise applications are capital intensive and require constant upgrades to keep up with new features and functionalities.
6. Vendor Selection
While considering BPM solutions, it is extremely important to consider the vendors who will be helping you with implementing the solution. The vendor must have a deep understanding of the strategy and the goals of the organization, why the organization wants to implement the software and should have expertise in developing, implementing and supporting the BPM solution.
The success of a BPM software isn't just measured in the initial deployment of the solution, but also organization's ability to continue to succeed in the coming years with the use of the software. Multiple changes in the product may take place after the deployment. Hence, organizations must select vendors who will continuously help in evolving the software and provide 24/7 support if required.
It is important for organizations to implement a solution that will help them to maximize returns on the investment and align with the long-term strategic goals of the company. Replacing tools such as Excel with a world-class BPM platform will dramatically improve the reporting and analysis capabilities, improve the quality of the financial data, boost the efficiency and agility of the teams, optimize resources and link strategies goals to operational plans.
Cloud-based solutions will help to maximize the gains from implementing a BPM software without a large capital investment. Using the right selection criteria of the software and the vendor will also play a vital role in the success of implementing a BPM solution.
If you need help with navigating all the business process management software options for your company, contact us for a complimentary consultation.