Presents
Streamline Your Financial Close Processes for Success
Unlock Efficiency and Precision in Closing, Consolidation, and Reporting
In today's rapidly evolving business landscape, staying competitive requires more than just legacy solutions. Dive into our comprehensive whitepaper to discover how to address the pain points associated with financial closing, consolidation, and reporting processes. We provide the insights you need to optimize your financial operations.
Gain a deeper understanding of the challenges in your financial processes.
Learn how to enhance operational efficiency and competitiveness.
Discover the power of technology as a differentiator.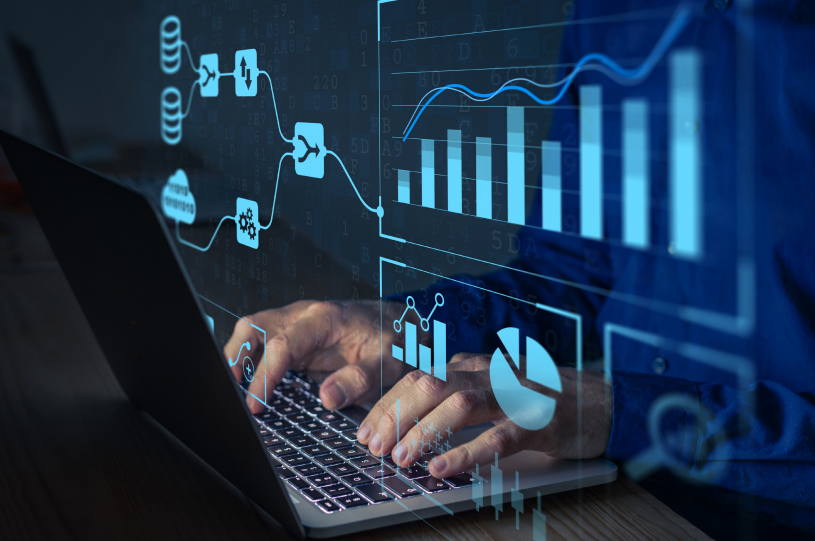 At Astral Solutions Group, we're here to support you in achieving financial excellence. If you have any questions or require additional information, please don't hesitate to reach out to us.